A walk through our imagination as a jeweler
We have been making jewelry for several years now and we are still excited by all the perspectives it gives us each day.
Beyond the technical aspect, what we love the most is the possibility of exploring a lot of different themes through our work. We are passionate about the different cultures in the world and it is our main source of inspiration. The majority of our creations comes from our curiosity to discover the world and our passion for history and archeology, and also from nature which surprises us every day by its simplicity and tranquility.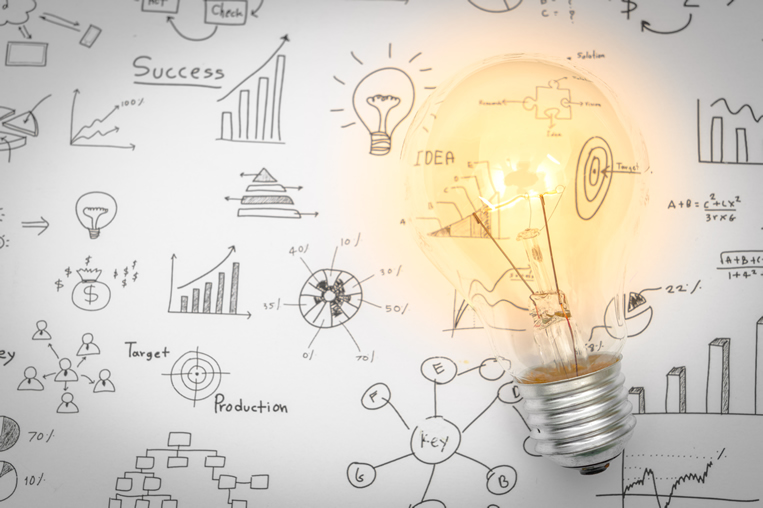 Therefore, we developed our own engraving technique to explore a large panel of engraved rings reflecting our interests.
Through this process, and thanks to customers' requests, we opened up to new worlds. This is for example the case for theme weddings. We found a new sense in this path, and it allowed us to offer sterling silver band models in harmony with our customers' wish. There are a lot of themes to explore such as: countryside wedding, Japanese wedding, berber wedding, beach wedding, nautical wedding, Viking wedding etc…
Among our customers' requests, we also add to deal with unknown themes which broadened our vision. These new requests are often the starting point to a new theme in our catalog.
The jewels from Emmanuelle Guyon became the mirror of your emotions thanks to this curiosity and the collaboration with our customers.
This is why we invite you to have a look at our catalog which is a widow to our imagination.
A jewel about flowers…. Flowers telling feelings: What if our jewelry used the language of flowers? Discover on this page the discreet meaning of flowers and how we translate it into our jewelry.
Birthstones: Driven by curiosity and a passion for stones, we have sought to understand the origin of birthstones and bring you a range of related products
Druids and druidesses: communion with nature : Discovering the Celtic world and the link that the Celts could have with nature under the benevolence of the druids and druidesses.
History, archeology and replica jewelry : A stroll through history and especially among the objects left by our ancestors, traces of their imagination.
Japanese symbols and jewelry: Let's start with Asia, and more particularly with Japan, the land of the rising sun
Medieval illumination: a little tour in the imagination of the Middle Ages among the copyist monks and their imaginations.

Elegant letters with animal or plant decor

The History and Virtues of Stones: One aspect of our passion for stones is historical.

It is fascinating to understand what people saw in these objects, the differences in interpretation from one culture to another...

The Mayan calendar: fascinated by this culture of Mexico, where we live, we looked at a particular aspect of this ethnic group: the calendar.

We have researched how it works in order to offer a customizable product.

The symbolism of stone colors: One of the alluring aspects of stones for enthusiasts like us is their colors.

In this article, we sought to know a little more about their color.