Illumination in our jewelry

he designs that I found in the medieval illumination inspire me a lot in my work. The vegetal spirals, the fantastic animals, the innocence of the drawings and the attention to the detail of their authors fascinate me. I therefore tried to use this concept in some of my jewels.
Illumination is a painting or a drawing made by hand in order to illustrate or decorate a text. This design can be incorporated in the text or not. It can represent a character scene, a decorative composition or a capital letter illustration starting a paragraph or a chapter (lettrine).
The word illumination comes from the Latin word "illuminare" which means, "shine". And this is what we are aiming at with our line of jewelry
In the Middle Ages, illumination was a special work made by monks. They were in charge of illustrating and decorating books after the work of the copying clerks who would leave spaces on the pages for decoration.
It is thought that the first work of illumination was made under Pharaoh's reign in order to illustrate sacred books. However, this art fully developed in the Middle-Ages in Europe, at the same time than the monks religious life style started too.
Books were considered as sacred objects. Therefore, books were given a more precious worth through this work of illumination. The role played by illumination was also to make the text more understandable for people who could not read.
I felt the desire of having this beauty, originality and innocence of illumination in my creations. So I started to create and offer a variety of patterns in my jewelry line using also the Celtic and Gothic styles.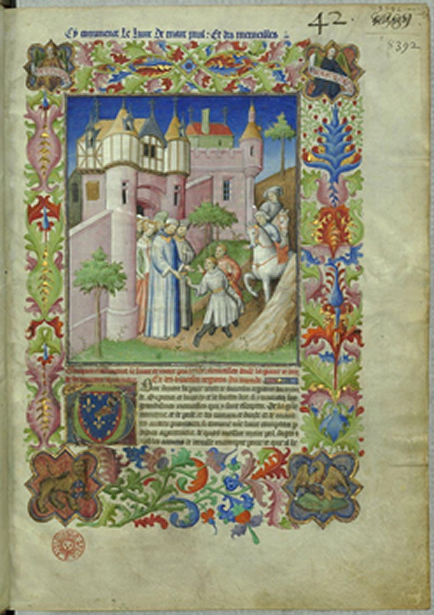 A personalized illumination: the letter or lettrine

he illuminated first letter of a paragraph seemed to be the ideal and personal pattern for an original gift.
It is often decorated with characters or vegetal spirals and it is a unique work of art. Etching illuminated letters on sterling silver allows us to enhance this beautiful work and to make a one of kind piece of jewelry, for your or for your loved ones with their intial(s).
this design allows you to offer something original. This is a gift that will be perfect for mother's day, Valentine's Day, or even for an engagement, a wedding, a special event in your life…
There is a wide variety of illuminations but we decided to concentrate on a specific style with the letters and initials that you will be able to have on: rings, bracelets, pendants, earrings…
the list you can see here is not complete. You can also imagine having this pattern on a brooch or cufflinks. The shape of the jewel can be different. For example, the bracelet could be made with two letters…
Feel free to contact us to adapt and to make your personalized jewel according to what you imagined.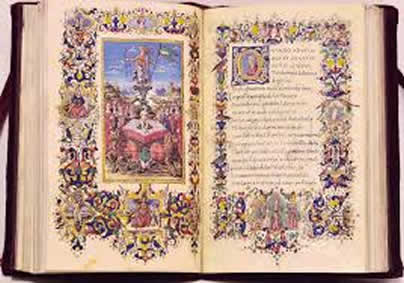 Our illuminated style initial (s)
Picture
Description

Finial
sterling silver bracelet with a square sheet with your favorite illuminated initial

Lettrine
sterling silver pendant decorated with your personalized illuminated initial

Medieval initial
sterling silver ring with a square sheet with your personalized illuminated initial.

Sincere commitment
Two initials sterling silver illumination square ring

Medieval illumination
One initial sterling silver illumination square ring