History and healing properties of the metals used in our jewels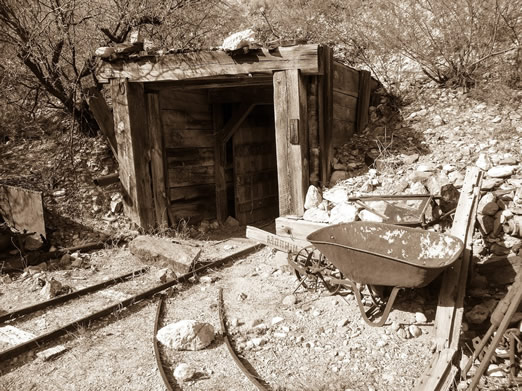 Metals were a major discovery in the development of human civilization. While men discovered different metals (such as copper, iron…), they got to know their physical properties and improved its use in different areas.
Beyond this physical knowledge, men developed a knowhow and a tradition thanks to their observations and sometimes also to their non understanding of physical phenomenon. These metals are also linked to beliefs, legends, medicinal and healing properties…
The metals we use in our work as silversmith are a reflection of these stories and reminding of the evolution of man. This past is linked to the feelings we feel while working with these metals.
On these pages, you will find different information about metals we use in the making of our jewels. This information can be historical, magical, medicinal or fantastical.
Enjoy.
/!\ Please note that all healing properties listed are collected from various sources. This information is offered as a service and not meant to treat medical conditions.
To learn more about litotherapy, we recommend you the following books: